Summary for year 2014
For the agricultural sector it was hard year, its turnover and trends affecting from the Russian Federal Republic of fixed food embargo, it most impacted the dairy industry. Climatic conditions influenced the grain industry.
An agricultural services co-operative society, the overall market impact in Latvia, remains the same - 34%.
Grain sector agricultural services co-operative society "LATARPS" and "VAKS" invests in farmers owned milk processing plant Limited Liability Company "Latvijas Piens", in this way, contributing to the vertical development of the cooperation.
The total fall in prices in all sectors has been higher than the fall in product turnover in cooperatives, which means that the cooperative is able to absorb the fall and its members do not feel it so hard.
Agricultural services co-operative society "Vilani " started processing organic milk, creating a new brand "Bryunaļa" and launching high-quality and healthy product processing. The cooperative produces different types of cheeses and butter.
Agricultural services co-operative society " Marsava" launched a healthy niche dairy product (calcined cottage cheese, vanilla sauce, yoghurt).
Agricultural services co-operative societies in grain sector (ASCS LATARPS, ASCS VAKS), established new and expanded existing regional points, for successful development of grain sector.
Closing the Russian export market, Corporation "Jaunpils Pienotava" (owner LPKS "Piena cels" (direct translation ASCS "Milky Way")) has opened himself to new export markets in the states of the CIS and Georgia.
Increase in net turnover of agricultural services cooperative societies, EUR million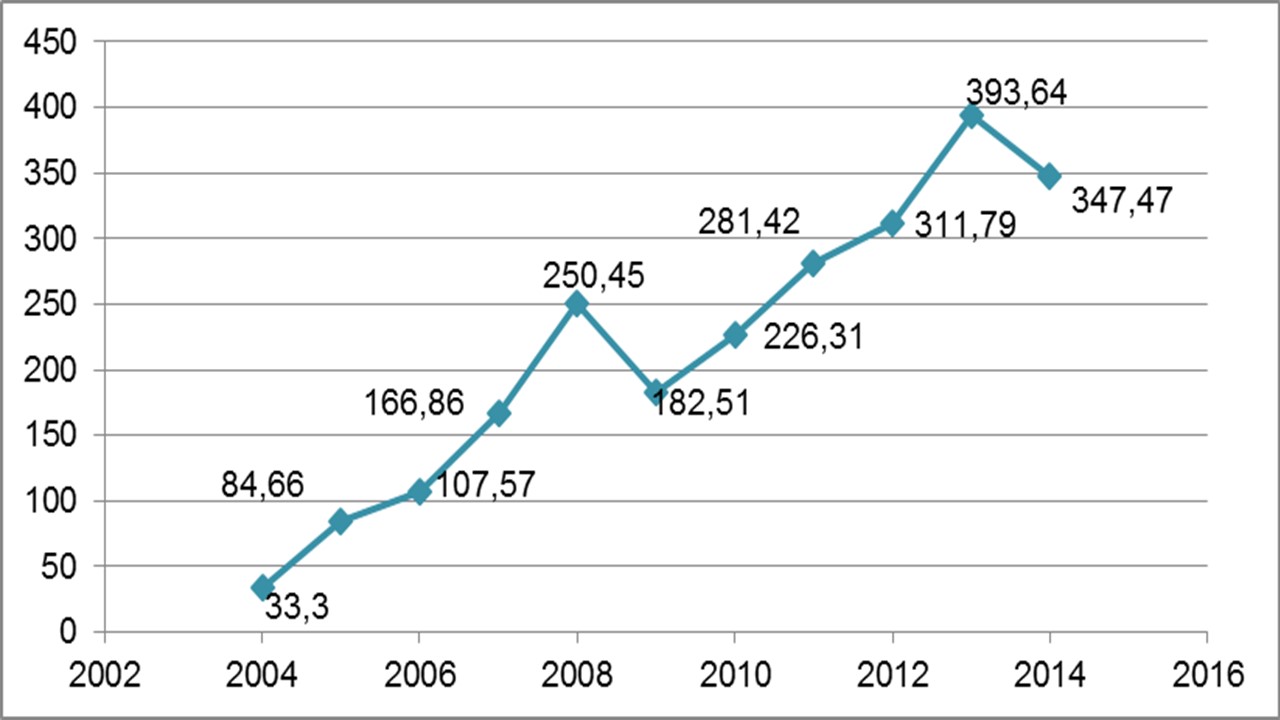 Increase in the number of members of agricultural services cooperative societies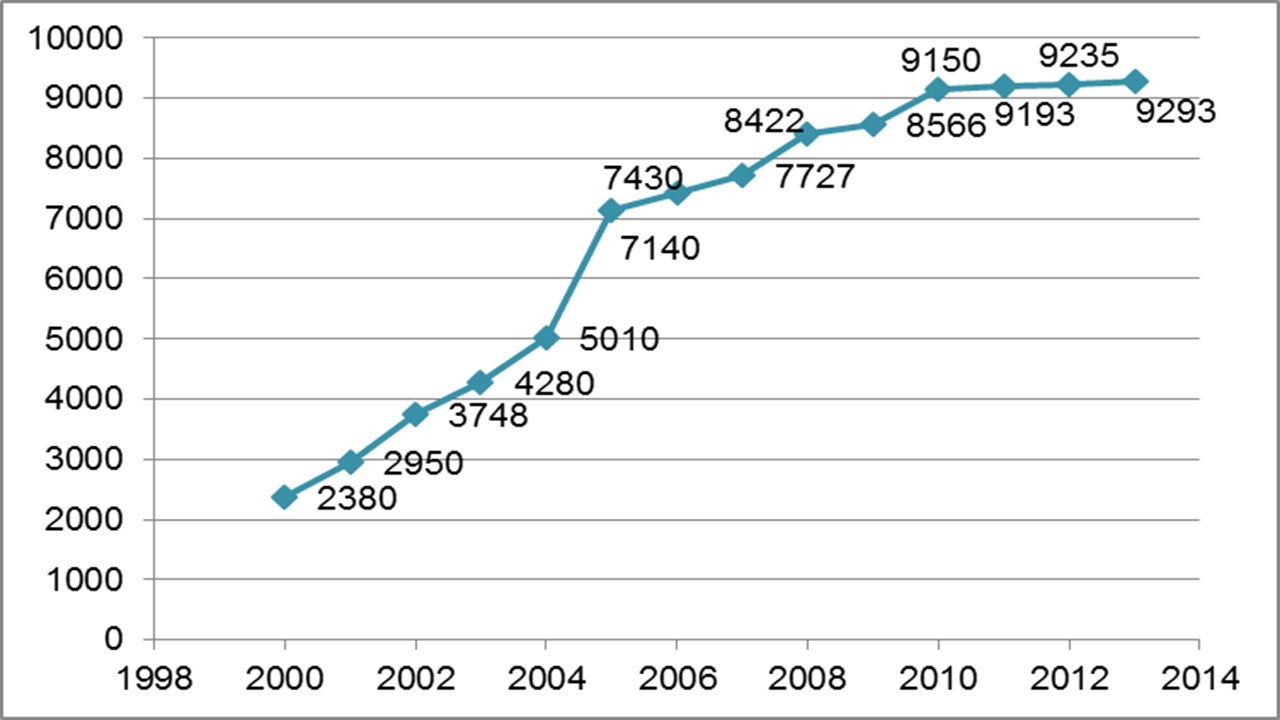 Challenges in 2015
Work smarter and more responsible - creating financial resource savings for future crises.
Expand export volumes, increasing the competitiveness of agriculture and farmers.
Promote local products consumption, protection and recognition of the community.
Strengthen cooperative positions in domestic and foreign markets, expanding the trust to co-operatives as the long-term cooperation partners.